The strength and reliability of our asset class was perhaps most apparent through the onset of COVID-19. In March of 2020, most investor activity paused momentarily while the market reacted to the emergence of the new virus. But by late April, our investors were returning with great interest in the high-yield opportunities that Pallas Capital offered in this time of uncertainty. This momentum continued to build throughout the rest of the year, culminating in over $200 million in new investments originated in Q4 of 2020.
The reliability of our asset class was now clear to all observers – at a time when the stock market and corporate bond market were experiencing great volatility, our investors were seeing no impairment in their Pallas Capital investments.
Our commitment to innovation means that we are always looking to expand our product offering with new high-yield investment opportunities. Most recently, in December of 2020 we were pleased to launch a first-to-market tradeable wholesale bond issue with a 7.5% yield on a four-year fixed-rate return basis. This bond, issued by the Pallas FM Trust, has recently surpassed $55 million in total issuance, and we look forward to continuing to provide solid returns to investors as the bond fund further expands this year.
Also, we continue to demonstrate a perfect track record of capital preservation, with no investment in our portfolio having gone into default or suffered an impairment.
Our strong track record and robust investment book have positioned us well to accelerate our growth in 2021. We were pleased to recently achieve $750 million of transactions underwritten by Pallas Capital since our inception, and expect to reach $1 billion before the end of this financial year. We now have over $100 million under discretionary management in our warehouses, which provide greater security and diversity of assets to our investors.
Looking to the rest of 2021, I am excited by the growth prospects of our business and for the Australian economy overall.
Our Pallas Capital team continues to scale-up to accommodate the increase in business and the continuity of our service-oriented approach. This month, we will celebrate this growth with our move into our new office space at Pallas House, Pallas Group's first owned commercial development.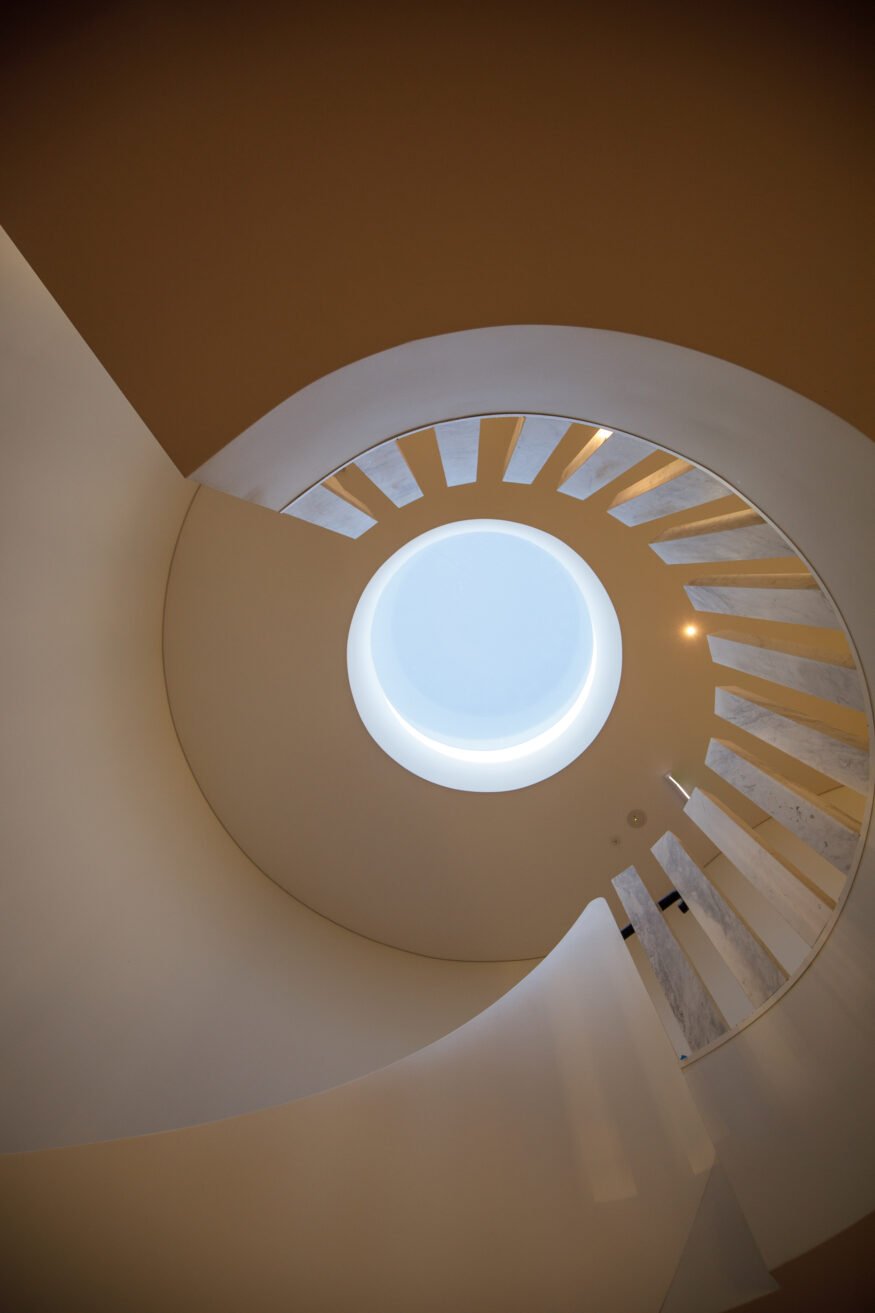 After purchasing this asset two years ago, Pallas Group's development arm, Fortis, has developed this site into a multi-level premium, boutique, luxury asset which will feature a combination of commercial and retail spaces, including Neil Perry's newest restaurant on the ground floor. Though we are currently surrounded by packing boxes, our entire team is thrilled at the prospect of moving into this new development, and benefiting from a property that has been delivered to the same very high standard of all other Fortis projects.
More broadly, the Australian economy has already returned to metrics equal to, or greater than, pre-COVID levels, and the Reserve Bank of Australia has indicated their commitment to retaining low rates for the next three years. These rates will continue to support the residential, commercial and industrial property markets and I expect we will continue to see elevated volumes of business and economic activity throughout the year.
The future is bright, and I look forward to connecting with you on the next series of our innovative Australian residential and commercial real estate debt opportunities soon.